Serving Clients Statewide
Lemon Law & Auto Fraud
Attorney in Sunnyvale, California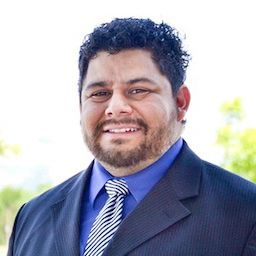 Kevin Faulk
Attorney at Law
Kevin Faulk is a licensed attorney in California who has been helping consumers wronged by businesses and unscrupulous business practices since 2006. The Law Offices of Kevin Faulk opened its doors in 2013 to provide legal advice and representation in auto fraud cases, lemon law cases, and cases against car manufacturers and dealerships. Based in Sunnyvale, we serve the legal needs of people throughout California and in Santa Clara, Alameda, Fresno, and Kern counties.
Why Work with Us?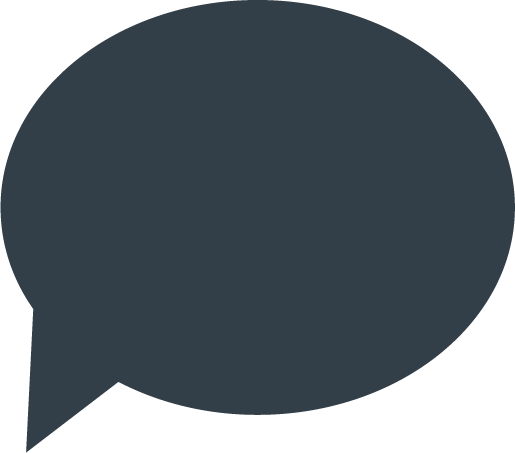 Direct Communication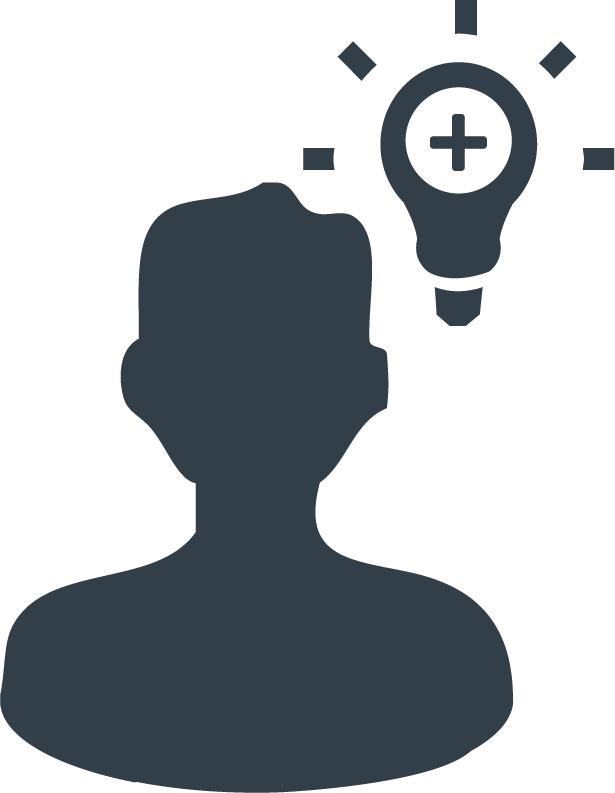 Knowledgeable Advice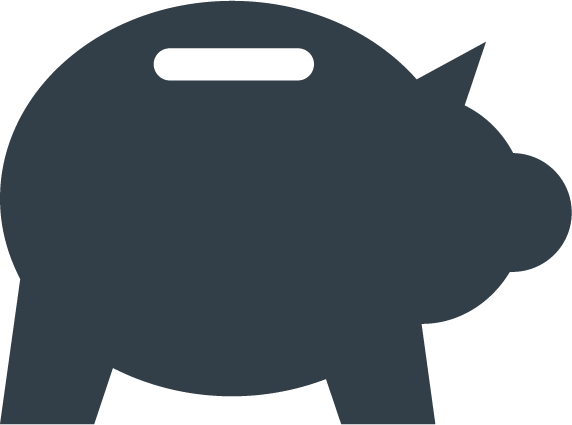 Contingency-Based Fees
We are here to help when you've been a victim of dishonest sales practices. Our attorney handles every case and communication with you and on your behalf. We have practiced in California for over a decade, holding car dealerships, manufacturers, and salespeople accountable for deceitful business practices.


At the Law Offices of Kevin Faulk, we offer free consultations and a listening ear, no matter how large or small your claim is. We also work on contingency fees because we believe everyone deserves the opportunity to be represented by a skilled professional.
Practice Areas
Standing up for consumers who have been scammed or victimized
Think Your New Car Might Be a Lemon?
Contact us to evaluate your situation. We can help determine if you are covered under one of the consumer laws that apply to defective vehicles.
Blog
Read Our Latest Posts

Do Transmission Issues Qualify as a Lemon?
Transmission issues can be a headache for vehicle owners. Fortunately, California provides lemon law protections to those who purchase or lease defective vehicles. If you are experiencing transmission problems with your car and believe your vehicle meets the criteria of a lemon, reach out to Law Offices of Kevin Faulk to get help.
Read More

Steps to Take If You Think Your Car Is a Lemon
There's no worse feeling than buying a new product and finding out that it doesn't work the way it was advertised and you've just wasted your money. This is especially true when you've bought a new car only to find it's defective, commonly referred to as having a "lemon." According to a report put out by the Consumers for Auto Reliability and Safety (CARS), some car makes and models are more likely to be lemons than others.
Read More
You Have Rights as a Consumer in California
We seek to educate and protect the rights of consumers against businesses that may not be following all of the applicable laws.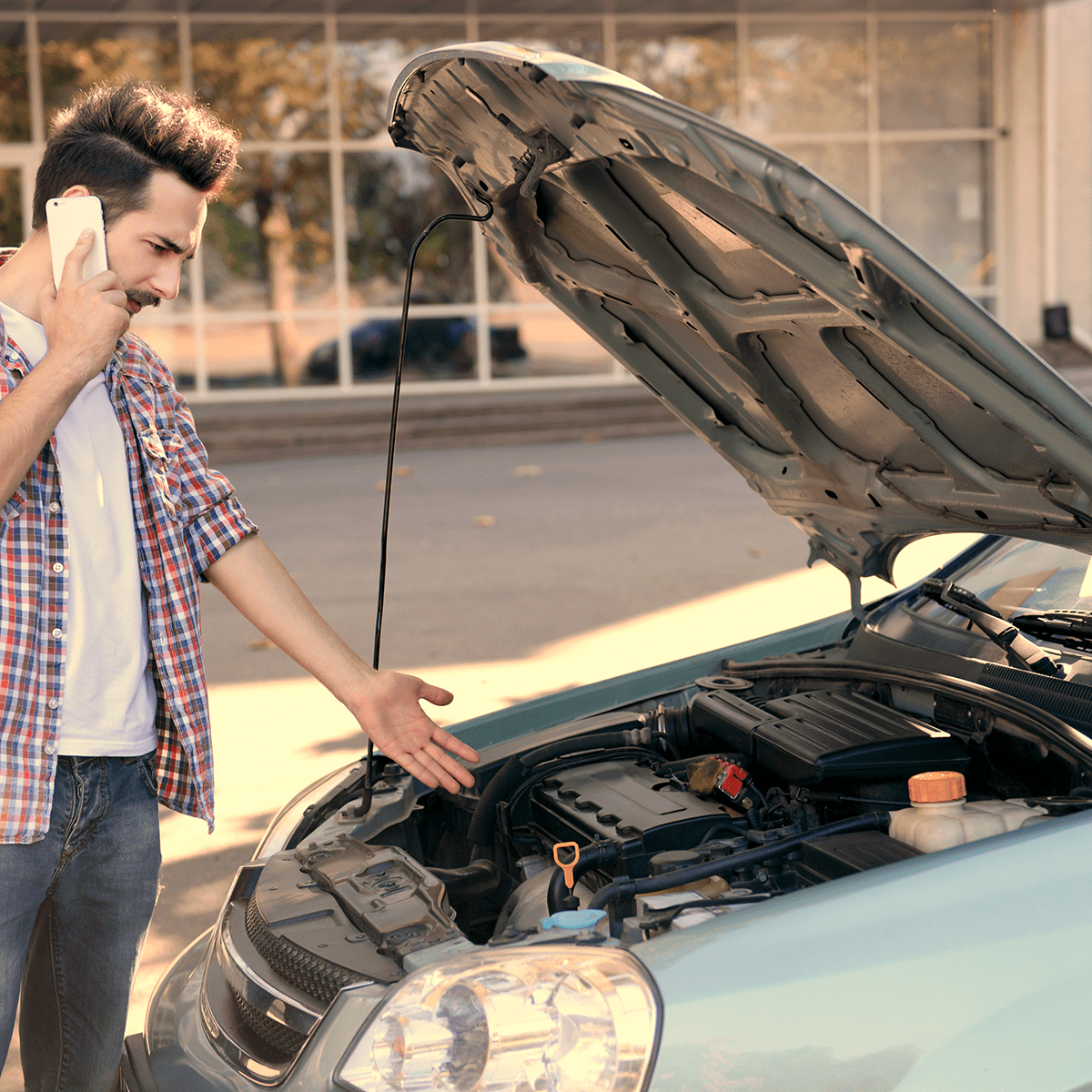 Testimonials
What Our Clients Say

"I Will Be Forever Grateful"
"This was truly the best experience ever! I went from hopelessness to feeling empowered within days. My case was settled within 14 days. I could have not asked for a better attorney that looks out for his client's best interest. I will be forever grateful, and now I know where to make referrals if my friends or family ever fall into these circumstances. Thank you, Kevin Faulk."

"Resolved My Experience with Dealership Fraud"
"If it wasn't for Mr. Faulk I would have never resolved my experience with dealership fraud. He gave me his advice with full confidence that he knew the issue would be resolved. It's hard to find honest people like Mr. Faulk who are not all about the money, but more so on helping the community out. Thanks again sir!"

"Did an Outstanding Job"
"Kevin did an outstanding job settling our case. He was very knowledgeable and helpful with any questions we had. He is definitely the right attorney to get the job done quickly and painlessly. We are very grateful to him for all his help."
Turn to Us for
Honest Legal Guidance
Every person who has been the victim of auto fraud or dishonest sales practices by car salespersons has the right to be heard. We will listen to your problems. Even if you don't hire us, we will try to point you in the right direction towards resolving your issue.

We are here to protect you from being ripped off, not to rip you off. If a car manufacturer or dealership has sold you a faulty, defective vehicle or car, you may be able to get your money back and other remedies. Give us a call to talk about your case. An experienced auto fraud attorney can be the difference in getting the seller to do what the law requires.
Purchasing a car, truck, or another vehicle is a big investment. While you may have heard the saying "buyer beware," that does not give car dealerships, salespersons, and auto manufacturers license to lie, cheat, or engage in deceptive and dishonest sales practices. We want to make sure you are not being taken advantage of and that you don't sign any purchase contracts that are to your detriment. We can help make sure the seller is following the applicable laws, including Lemon Laws. We are located in Sunnyvale and are honored to be a car fraud attorney that serves all of California, especially in Santa Clara, Alameda, Fresno, and Kern counties.